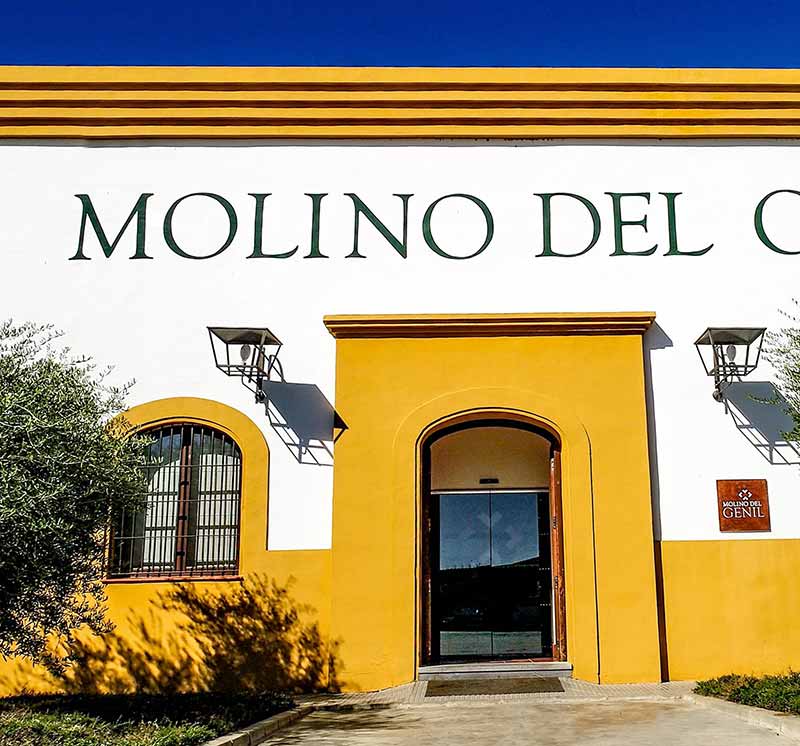 Molino del Genil was founded in 2007, the main idea was grinding the olives from their partners' fields. The oil mill was built on a country estate called "La Suerte" which is located in the municipal district of Écija (Seville). In order to manage it properly, the Company Molino del Genil S.L was constituted, integrating all the stages of the olive process: production and transformation, as well as the commercialisation, mainly in bulk, of the oil obtained by the farmers.
Our objective is the search for excellence, from the field to the oil mill through the best cultivation practices, careful harvesting, exquisite extraction and delicate conservation. In Molino del Genil S.L. our team works with dedication so that the olive reaches the consumer transformed into an Extra Virgin Olive Oil of the highest quality.
The main objective of MOLINO DEL GENIL, S.L. is to satisfy the needs and requirements of its customers, through continuous improvement of the quality and safety of its products, counting on a director committed to compliance with the specifications and procedures established by the company and by the current legislation.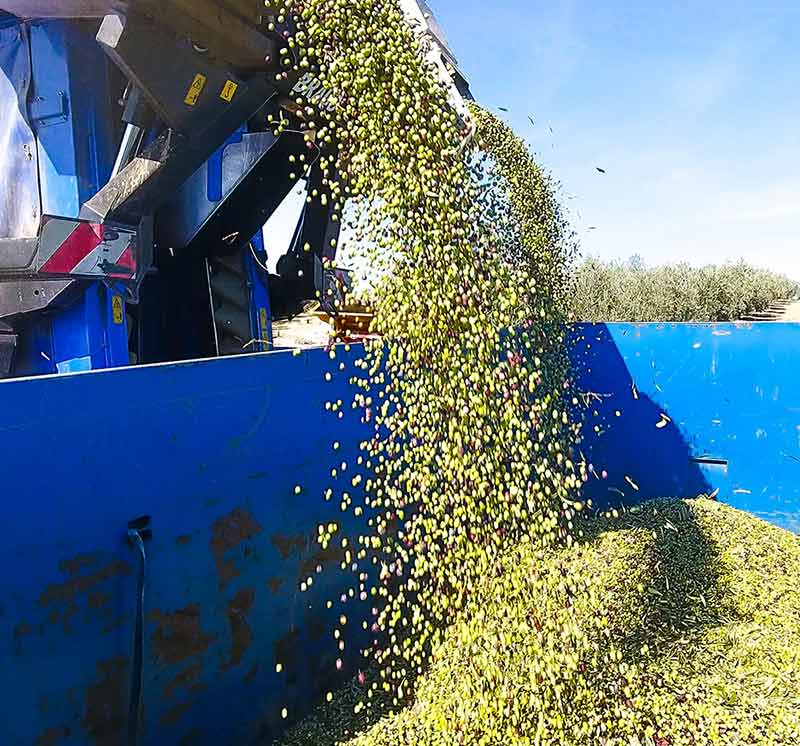 Molino del Genil has got certification of ECOLOGICAL PRODUCTION, BCR and IFS, covering, this way, the requirements of industrial and food safety, including the HACCP and APPCC systems, according to the principles set forth in the Food Codex.
We also belong to the international association QV-EXTRA, whose purpose is to promote the culture of EVOO quality among its members and the final consumer, showing the excellence of the product obtained.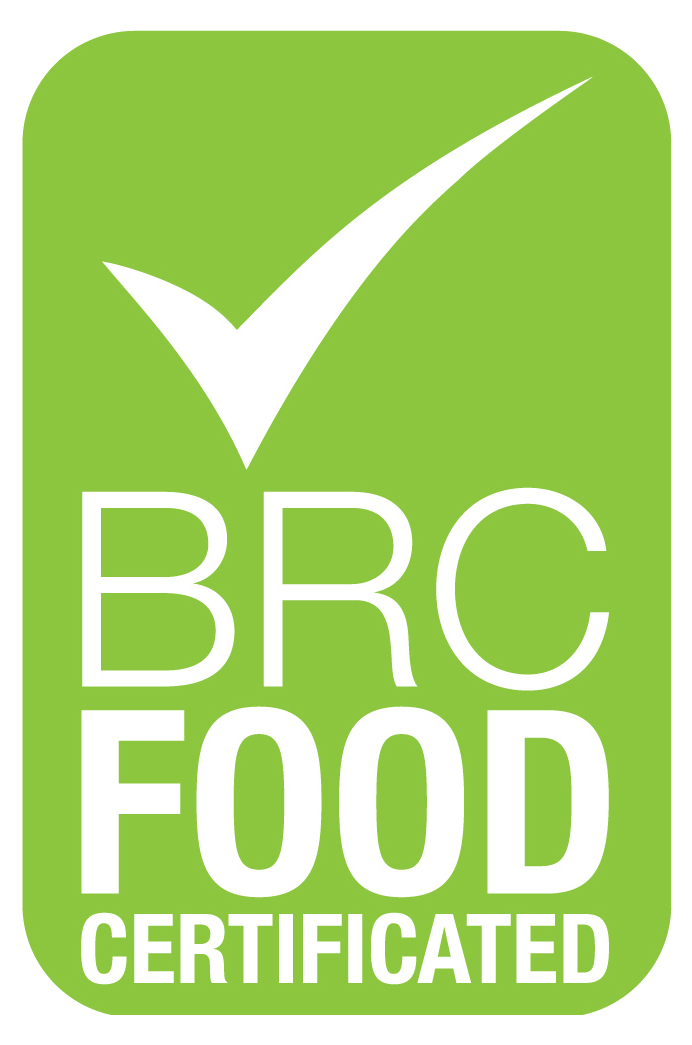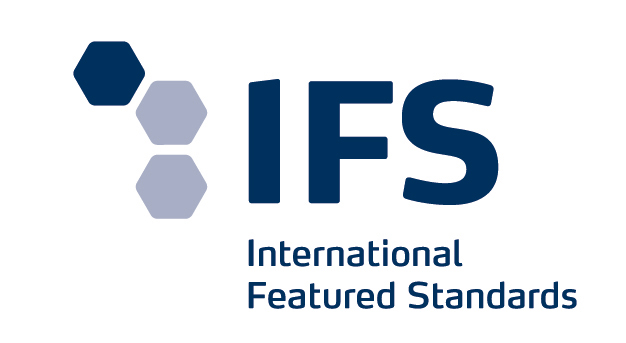 International Featured Standars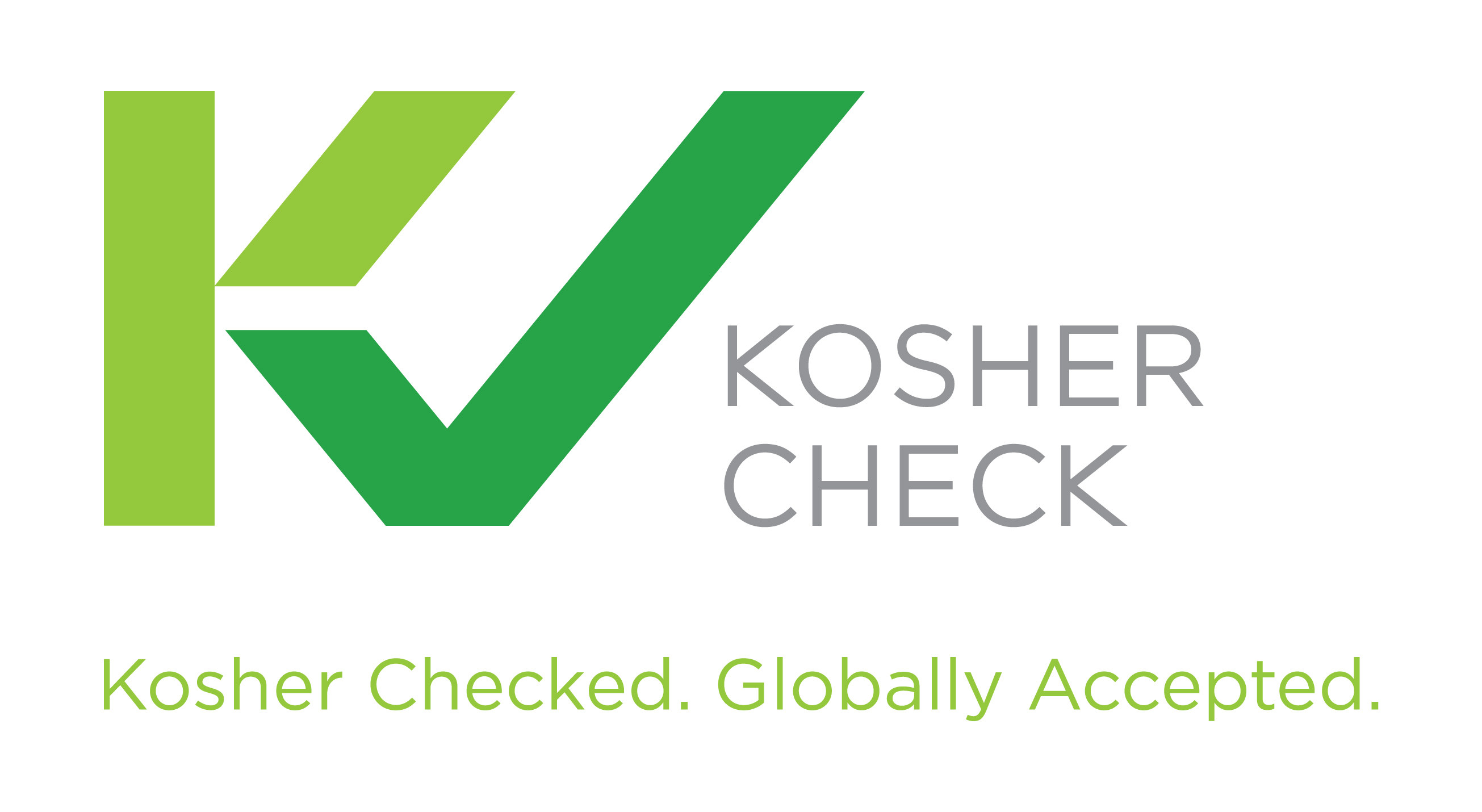 Acknowledgments and awards

Expoliva 2019
Premio Frutado Verdes Ligeros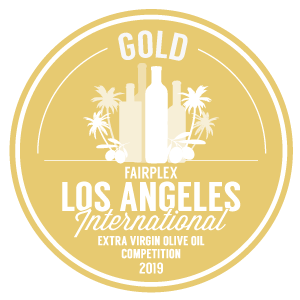 Los Angeles Internacional Extra Virgin Olive Oil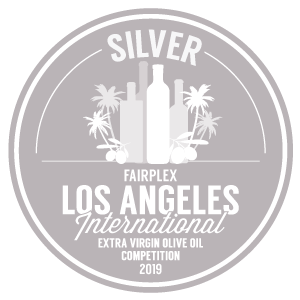 Los Angeles Internacional Extra Virgin Olive Oil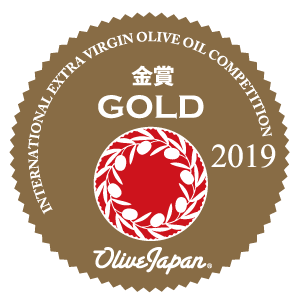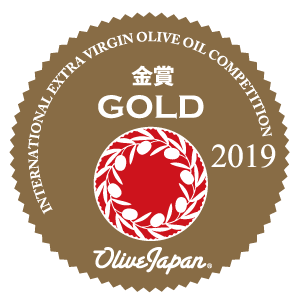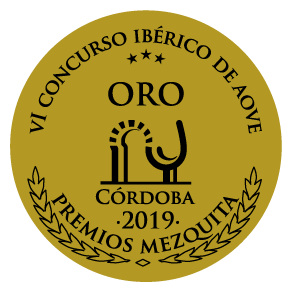 VI Concurso Ibérico de AOVE Mezquita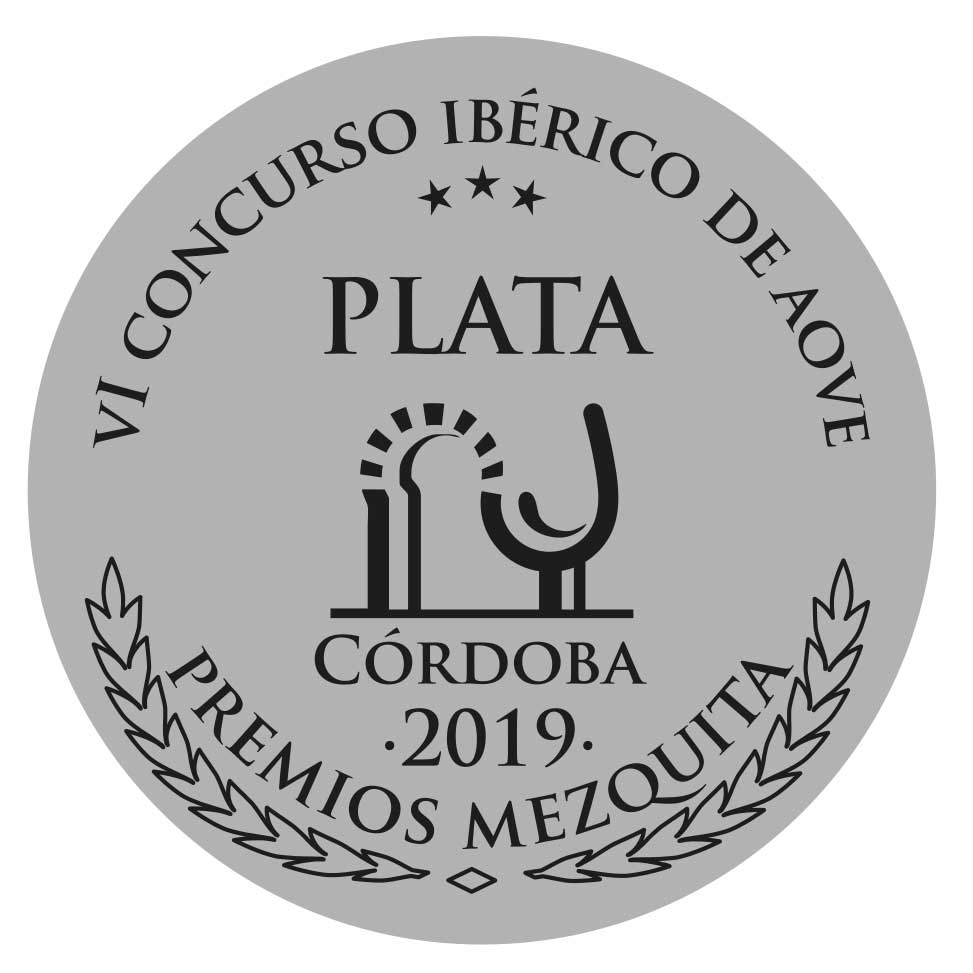 VI Concurso Ibérico de AOVE Mezquita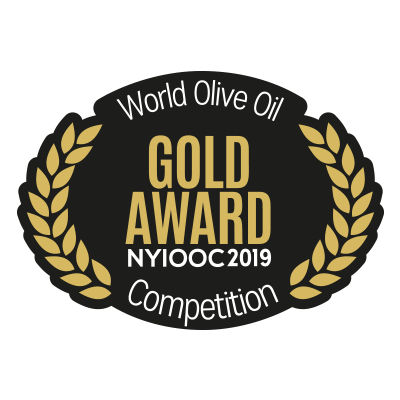 Nova York IIOCC World Olive Oil Compatition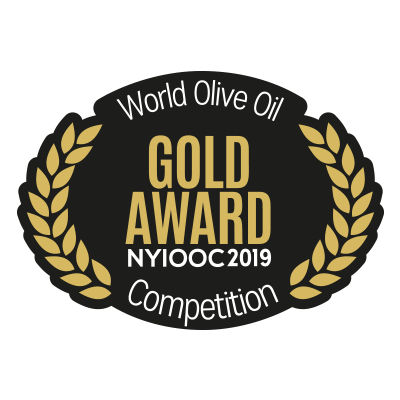 Nova York IIOCC World Olive Oil Compatition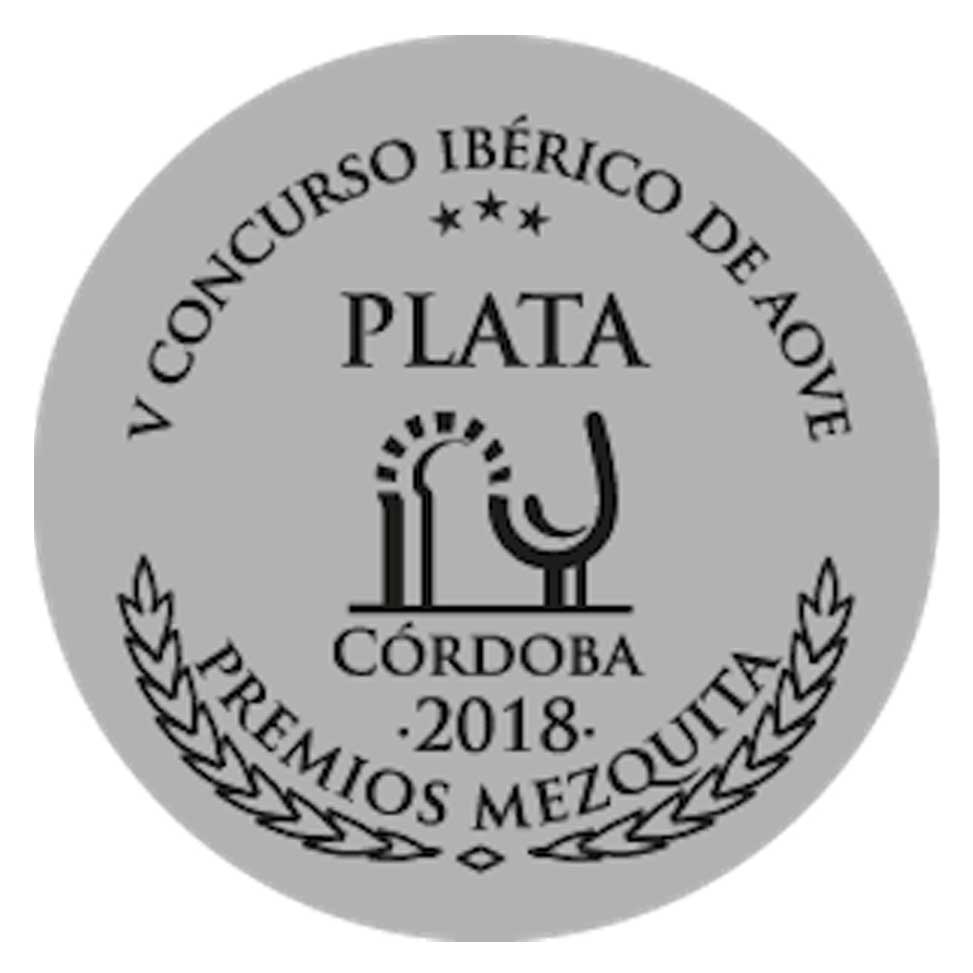 V Concurso Ibérico de AOVE Mezquita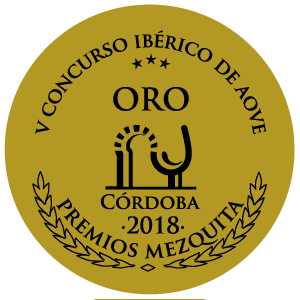 V Concurso Ibérico de AOVE Mezquita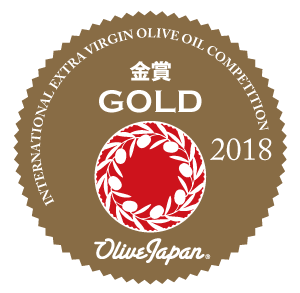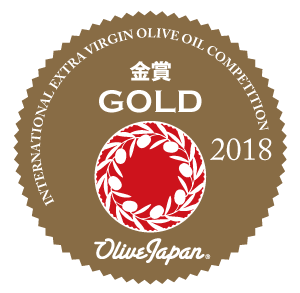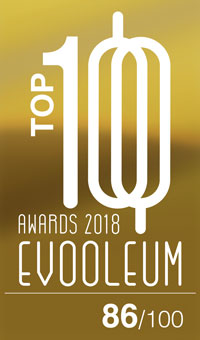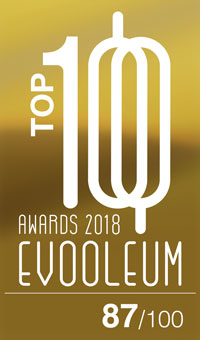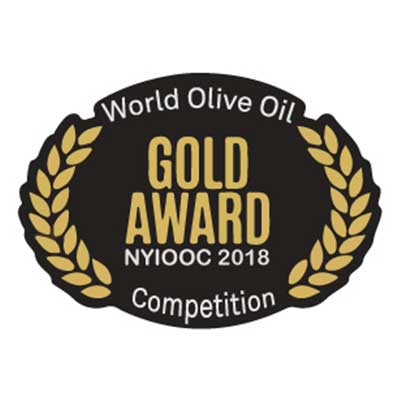 Nova York IIOCC World Olive Oil Compatition
Los Angeles Internacional Extra Virgin Olive Oil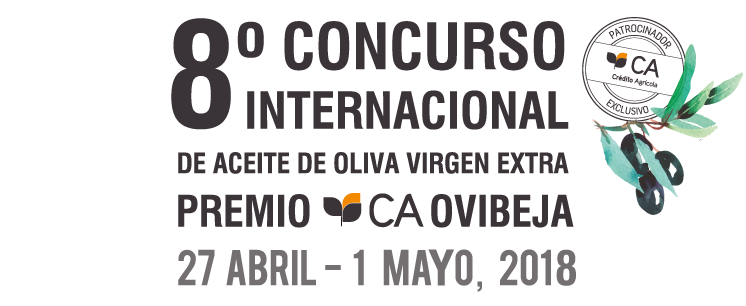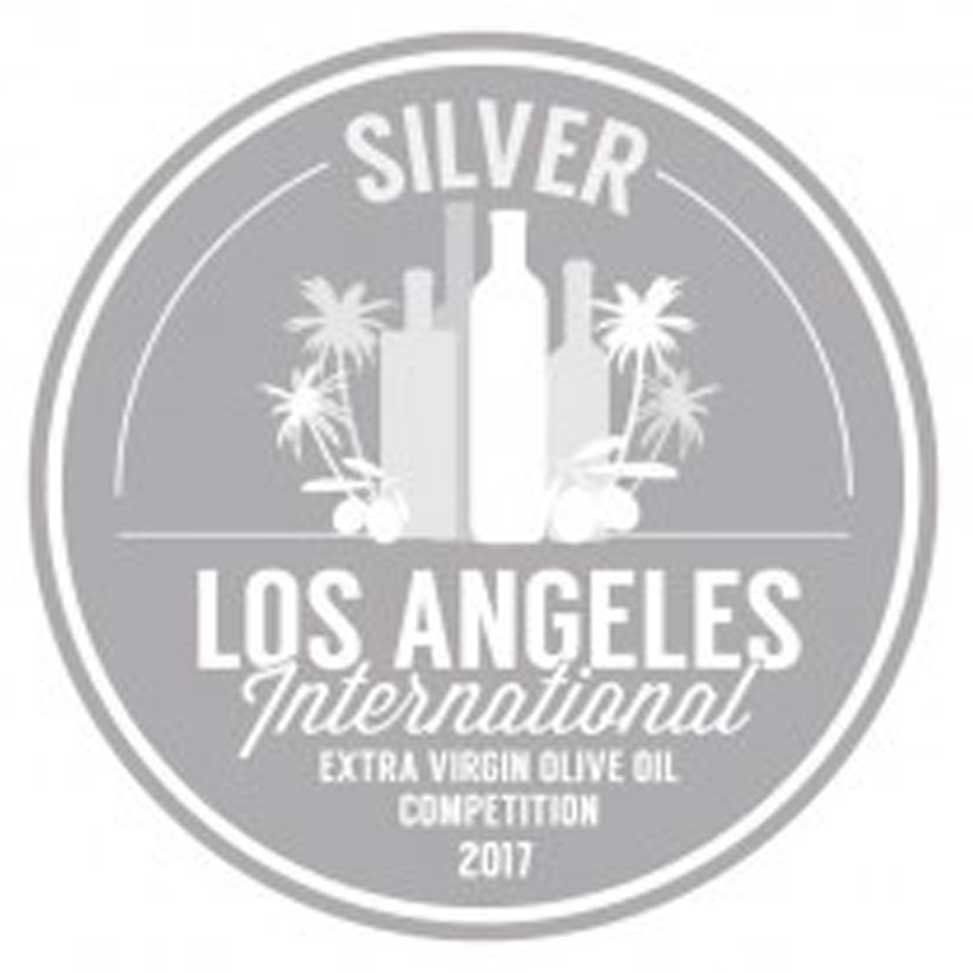 Los Angeles Internacional Extra Virgin Olive Oil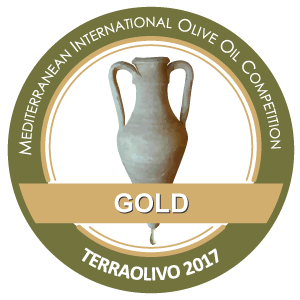 Mediterranean International Olive Oil Competition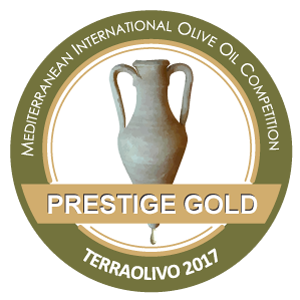 Mediterranean International Olive Oil Competition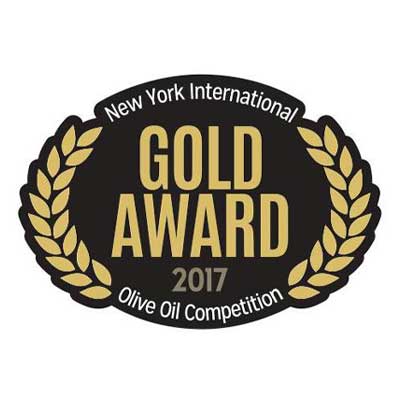 Nova York IIOCC World Olive Oil Compatition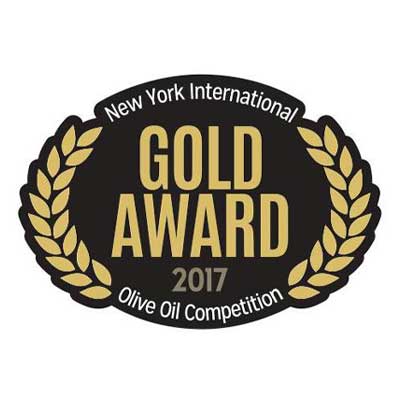 Nova York IIOCC World Olive Oil Compatition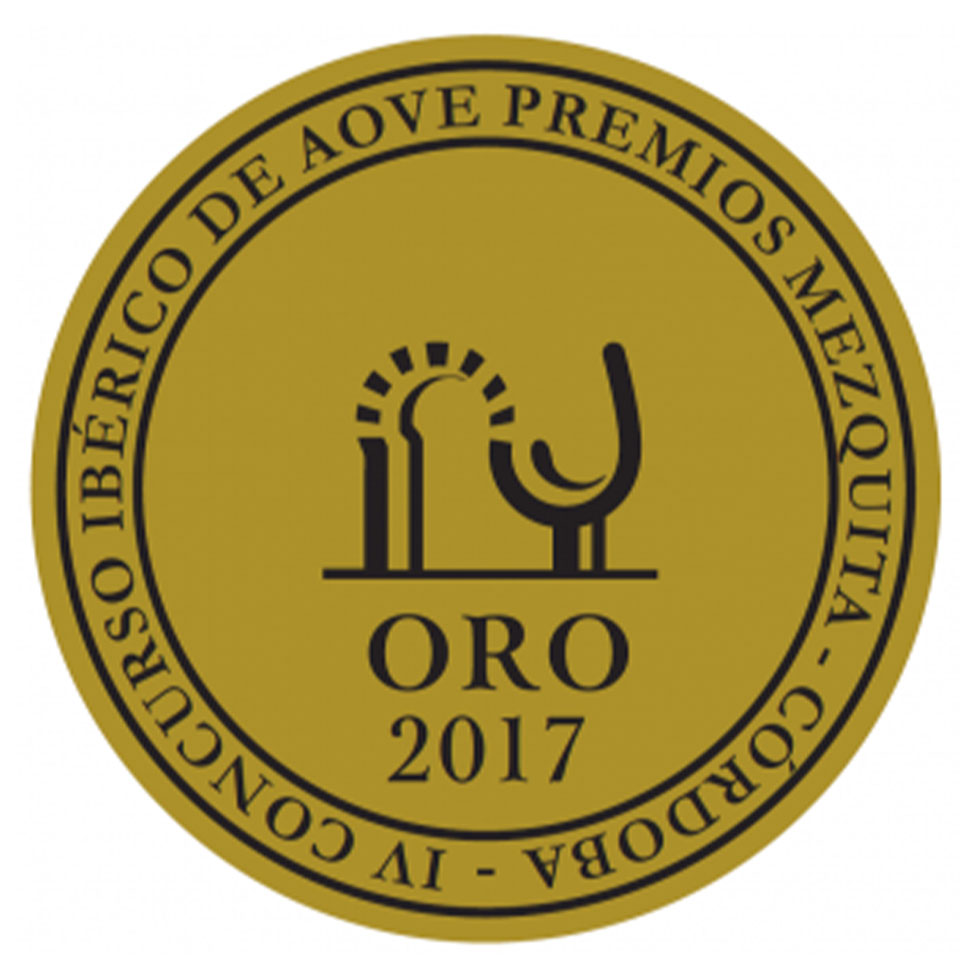 IV Concurso Ibérico de AOVE Mezquita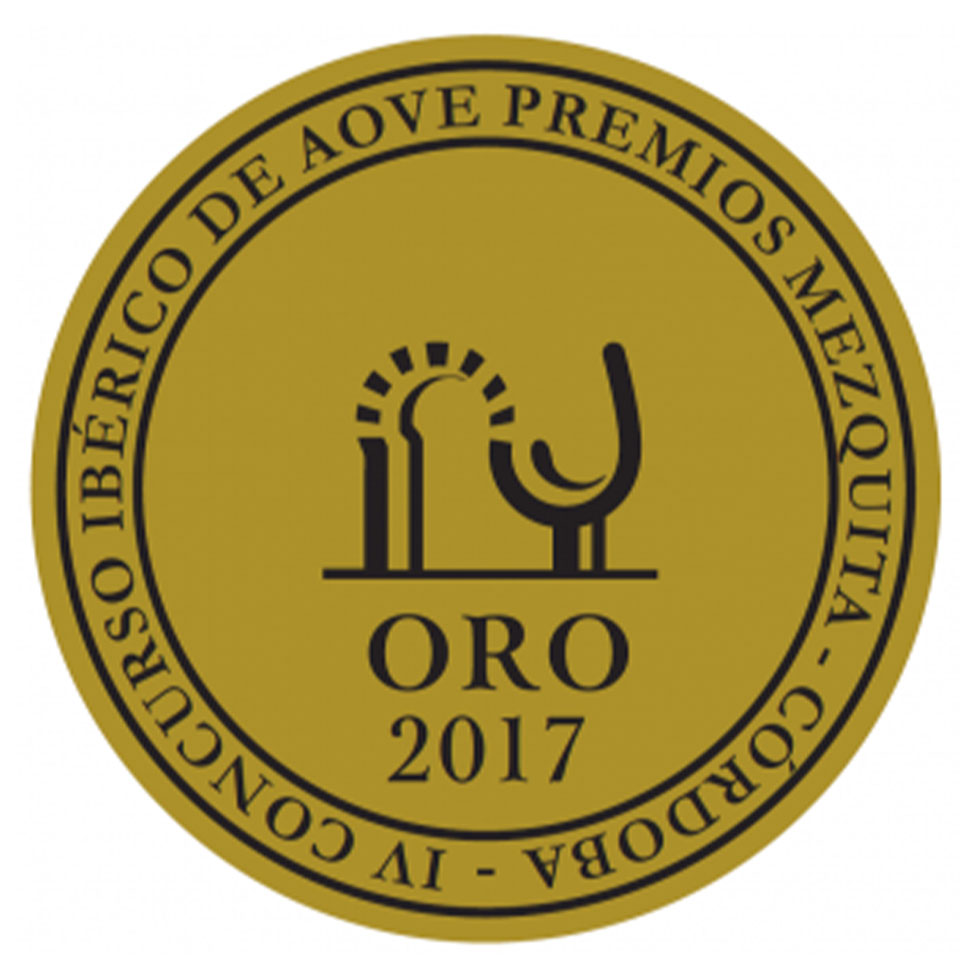 IV Concurso Ibérico de AOVE Mezquita
Sold´Oro 2017
Gran Menzione Frutado Médio
Arbequina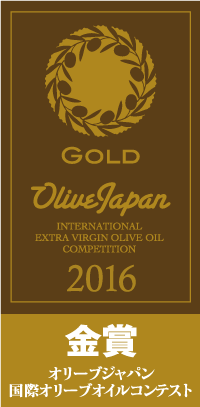 International Extra Virgin Olive Oil Competition
International Extra Virgin Olive Oil Competition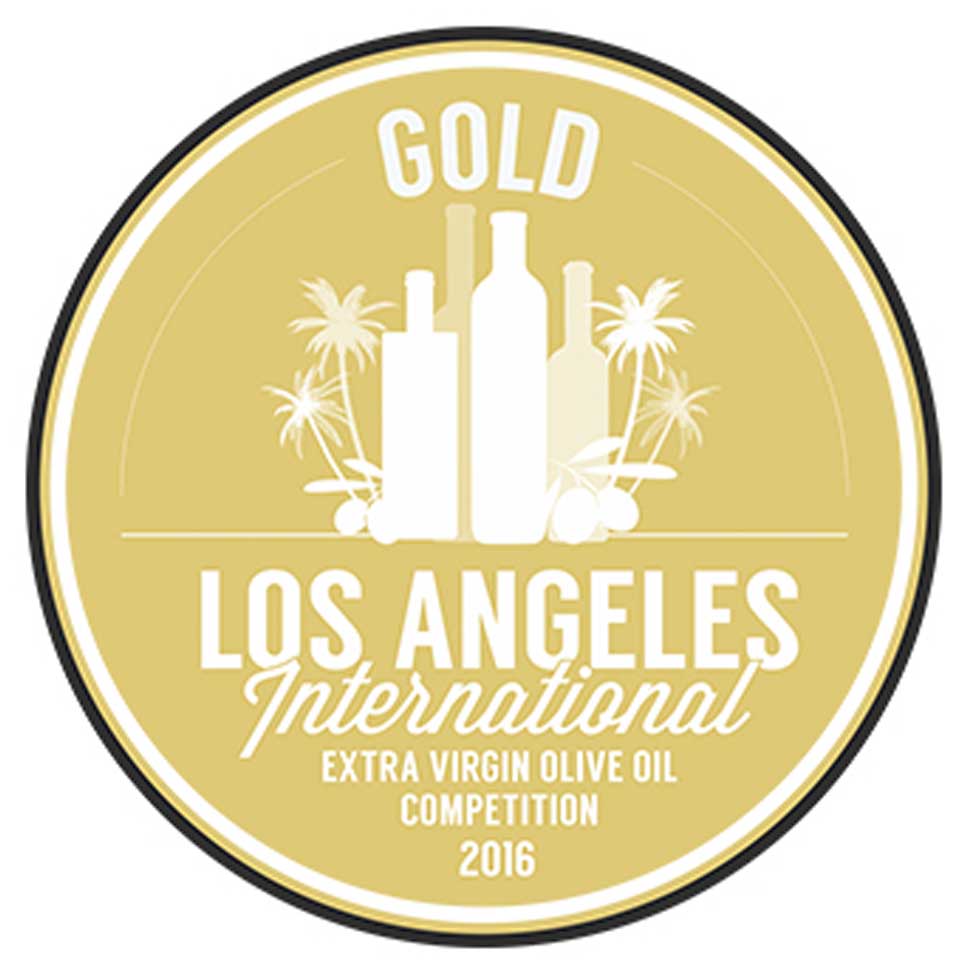 Los Angeles Internacional Extra Virgin Olive Oil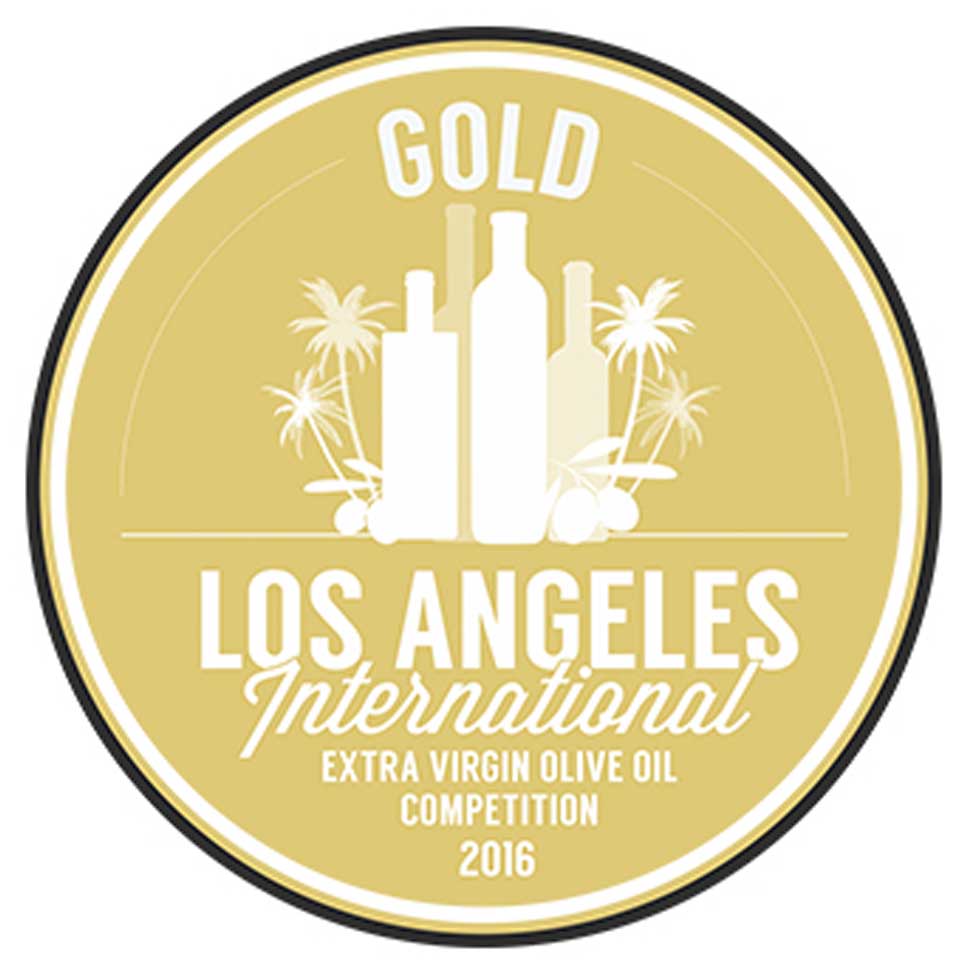 Los Angeles Internacional Extra Virgin Olive Oil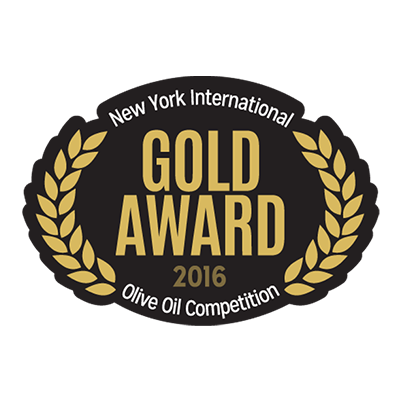 Nova York IIOCCWorld Olive Oil Compatition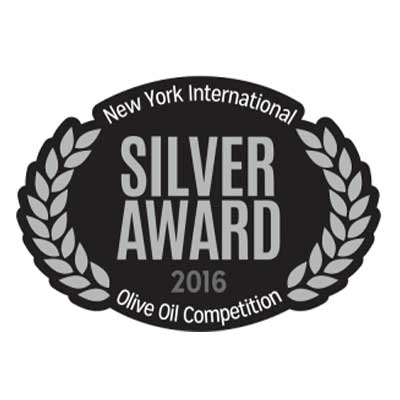 Nova York IIOCC World Olive Oil Compatition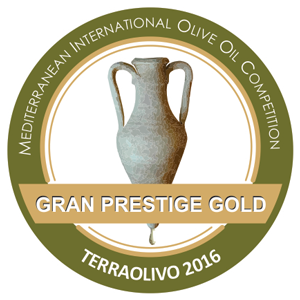 Mediterranean International Olive Oil
Gran Prestige Gold Medal
Picual
Sold´Oro 2016
Menzione Especial
Arbequina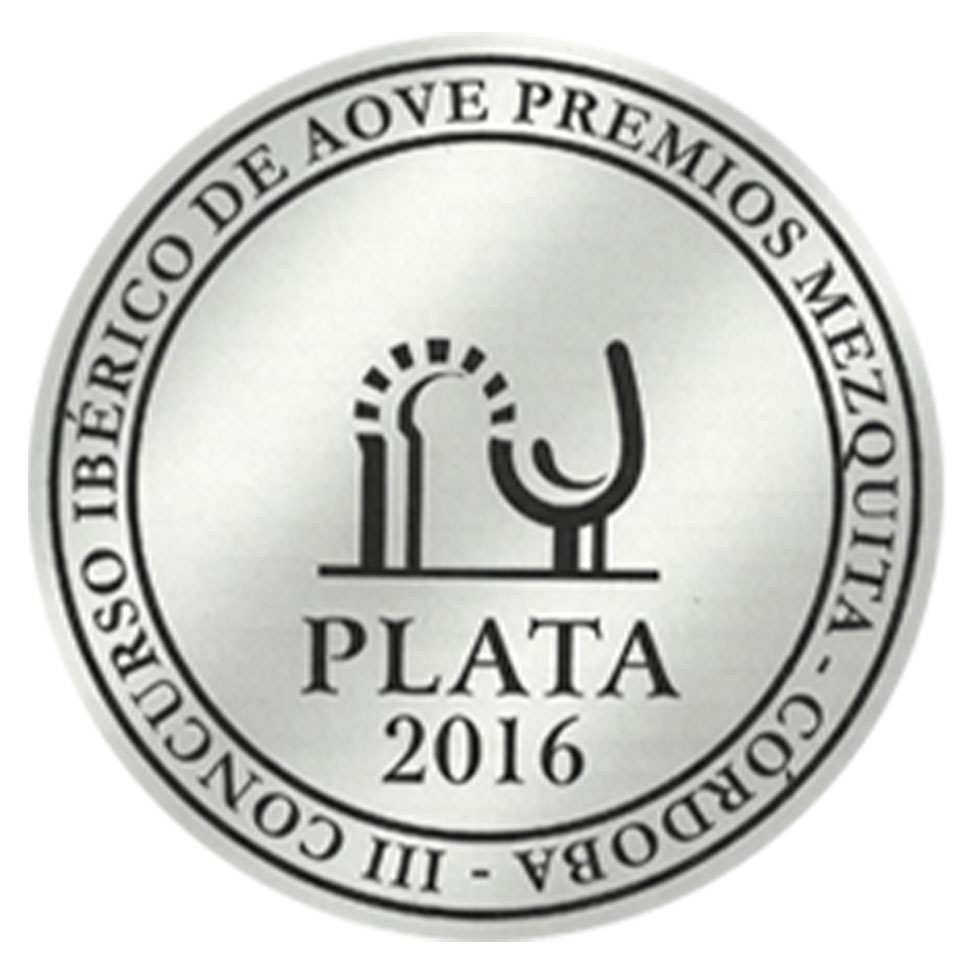 III Concurso Ibérico de AOVE Mezquita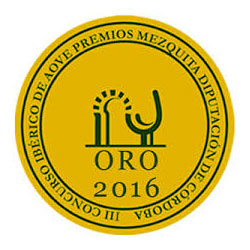 III Concurso Ibérico de AOVE Mezquita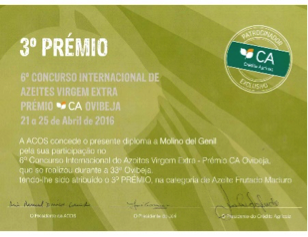 VI Concurso Internacional Azeite Virgem Extra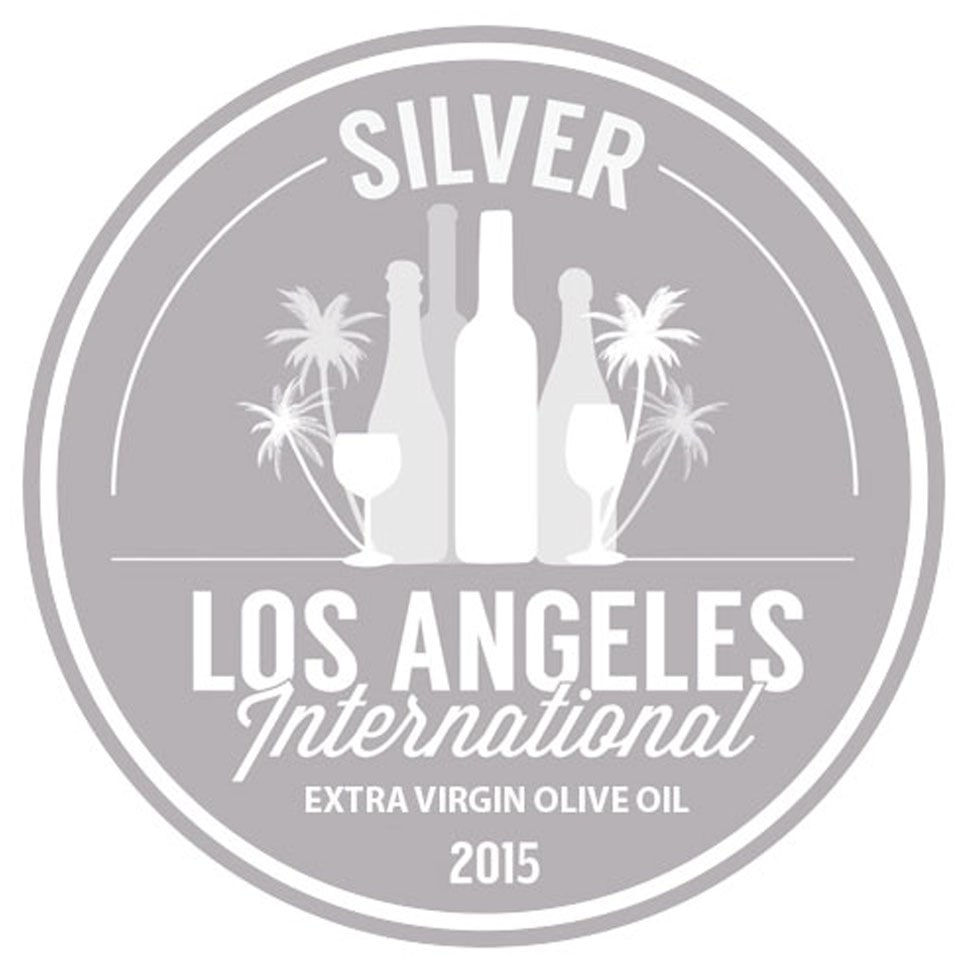 Los Angeles International Extra Virgin Olive Oil
Silver Medal
Picual Intenso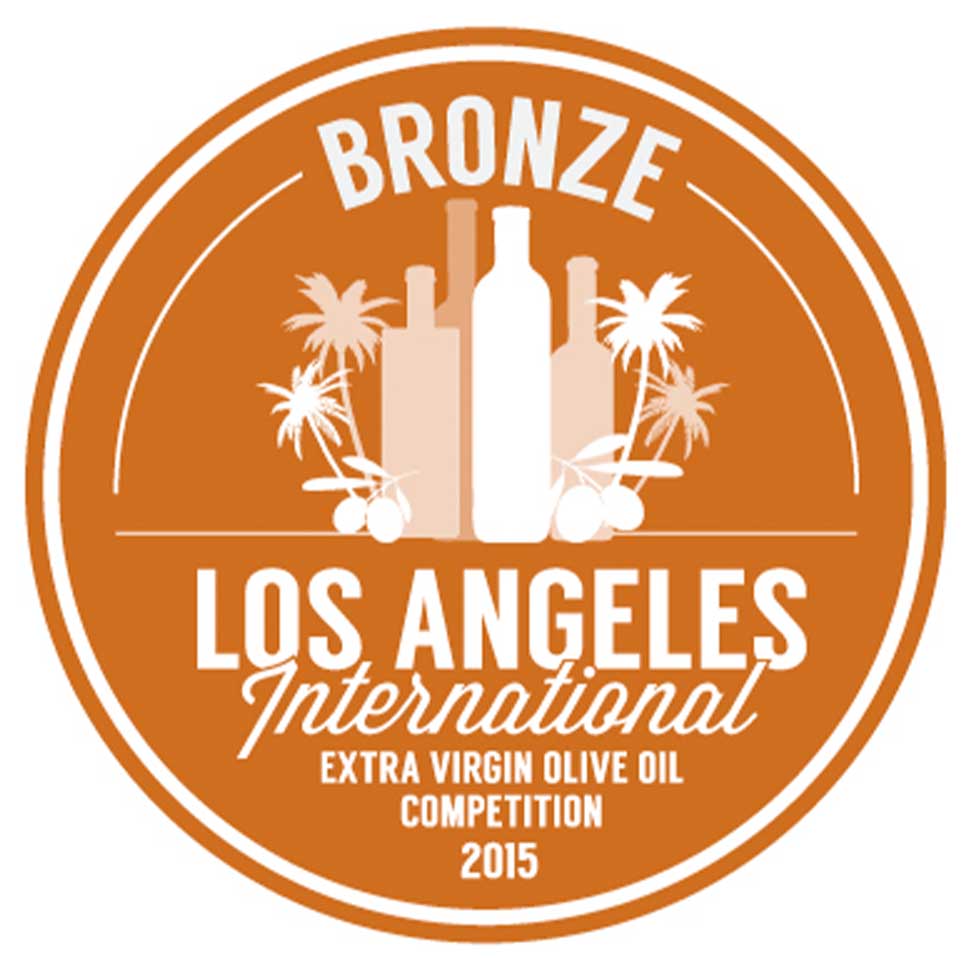 Los Angeles International Extra Virgin Olive Oil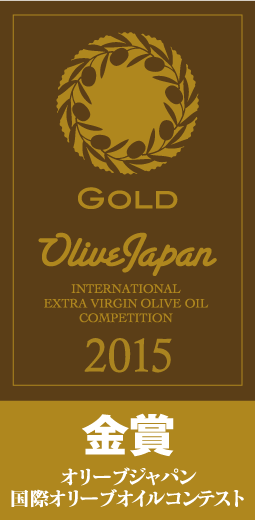 International Extra Virgin Olive Oil Competition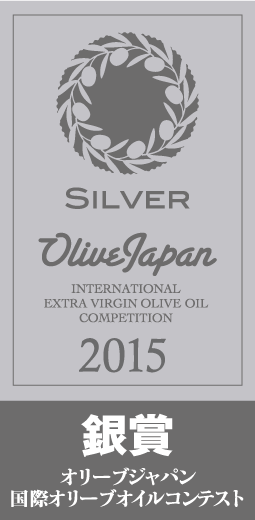 International Extra Virgin Olive Oil Competition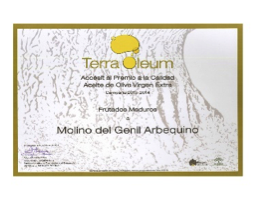 Accésit al Premio a la Calidad 2014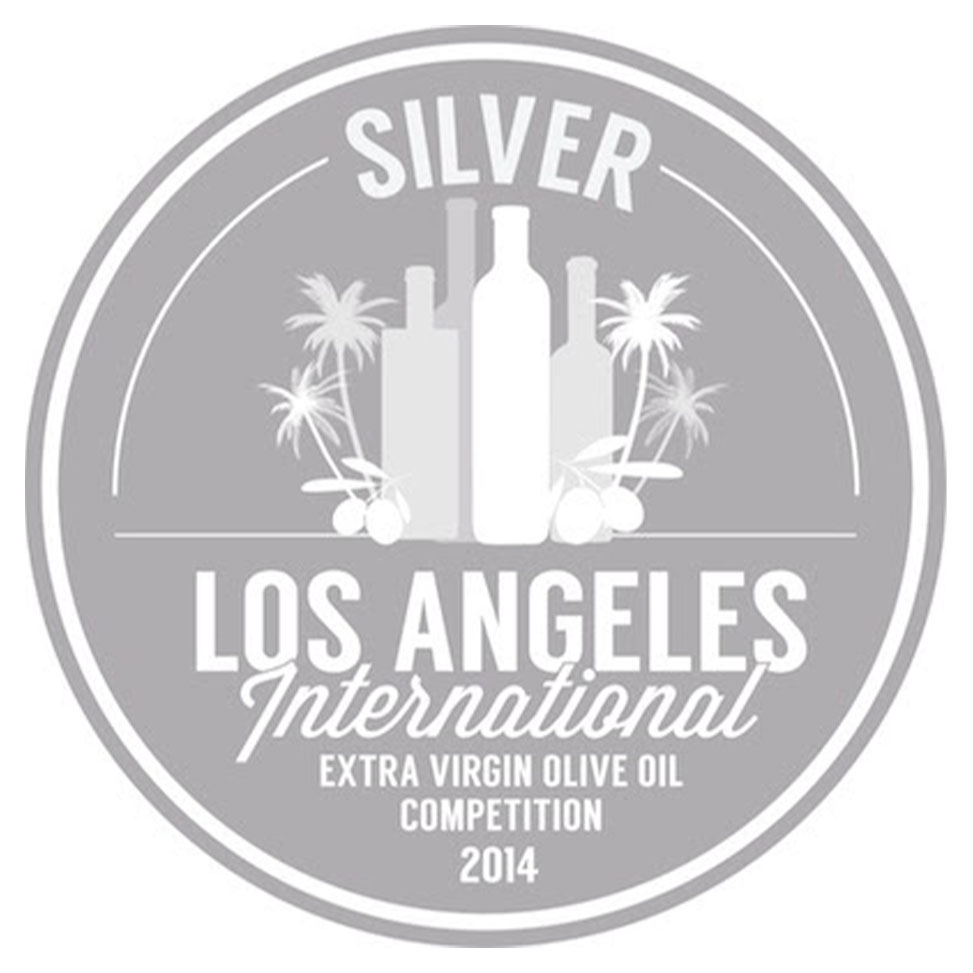 Los Angeles International Extra Virgin Olive Oil
Ctra A453, Km 18.7 41400 Écija, Sevilla
Ctra A453, Km 18.7 41400 Écija, Sevilla