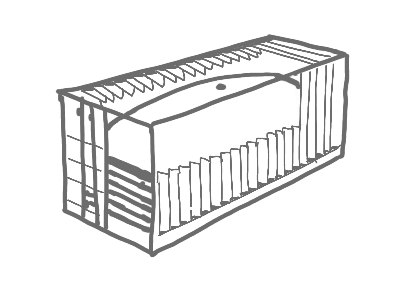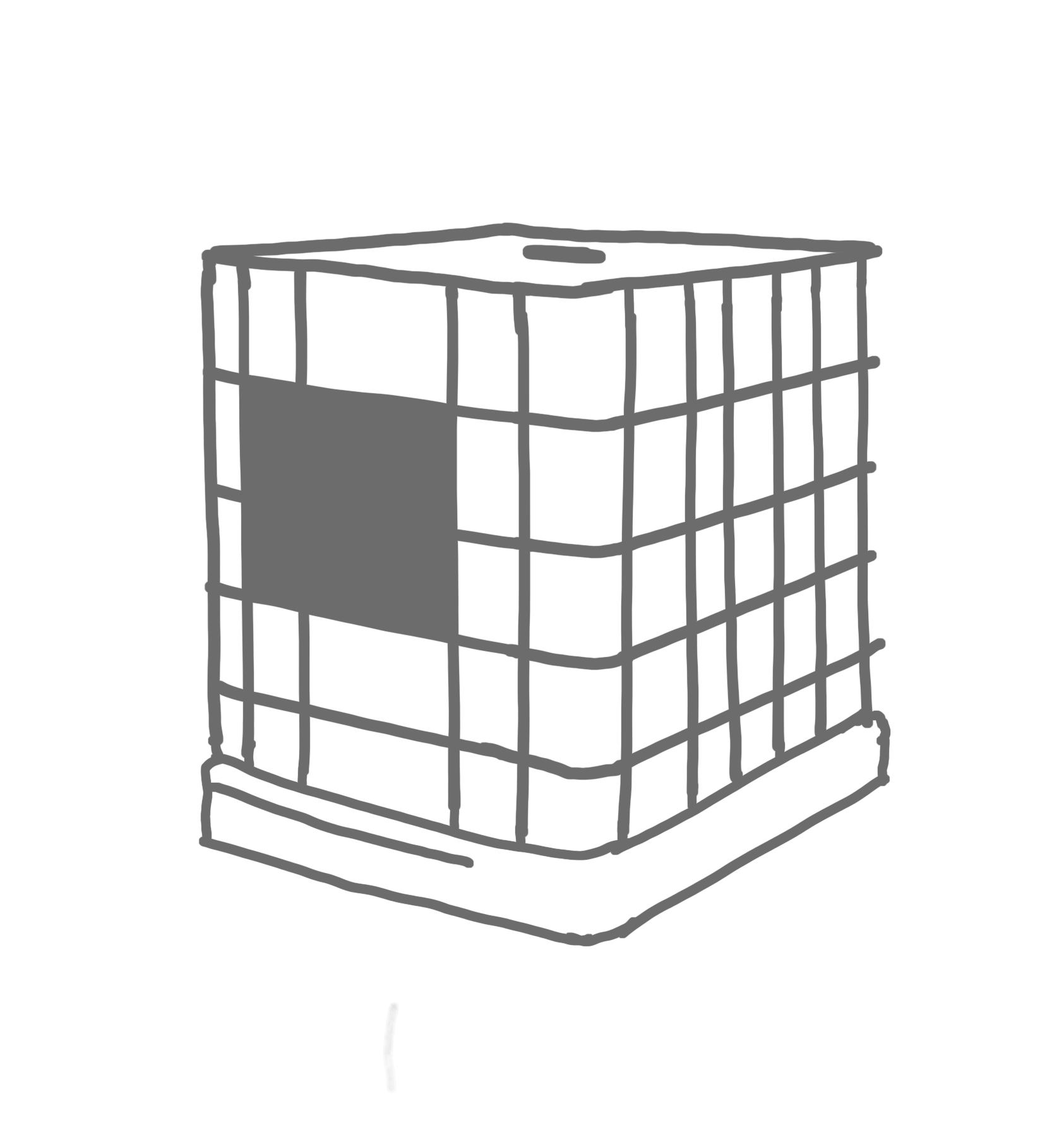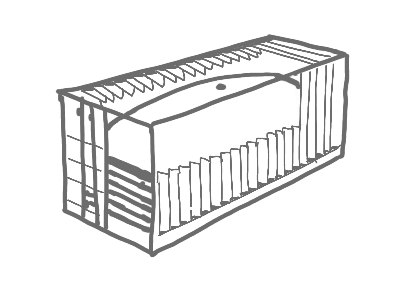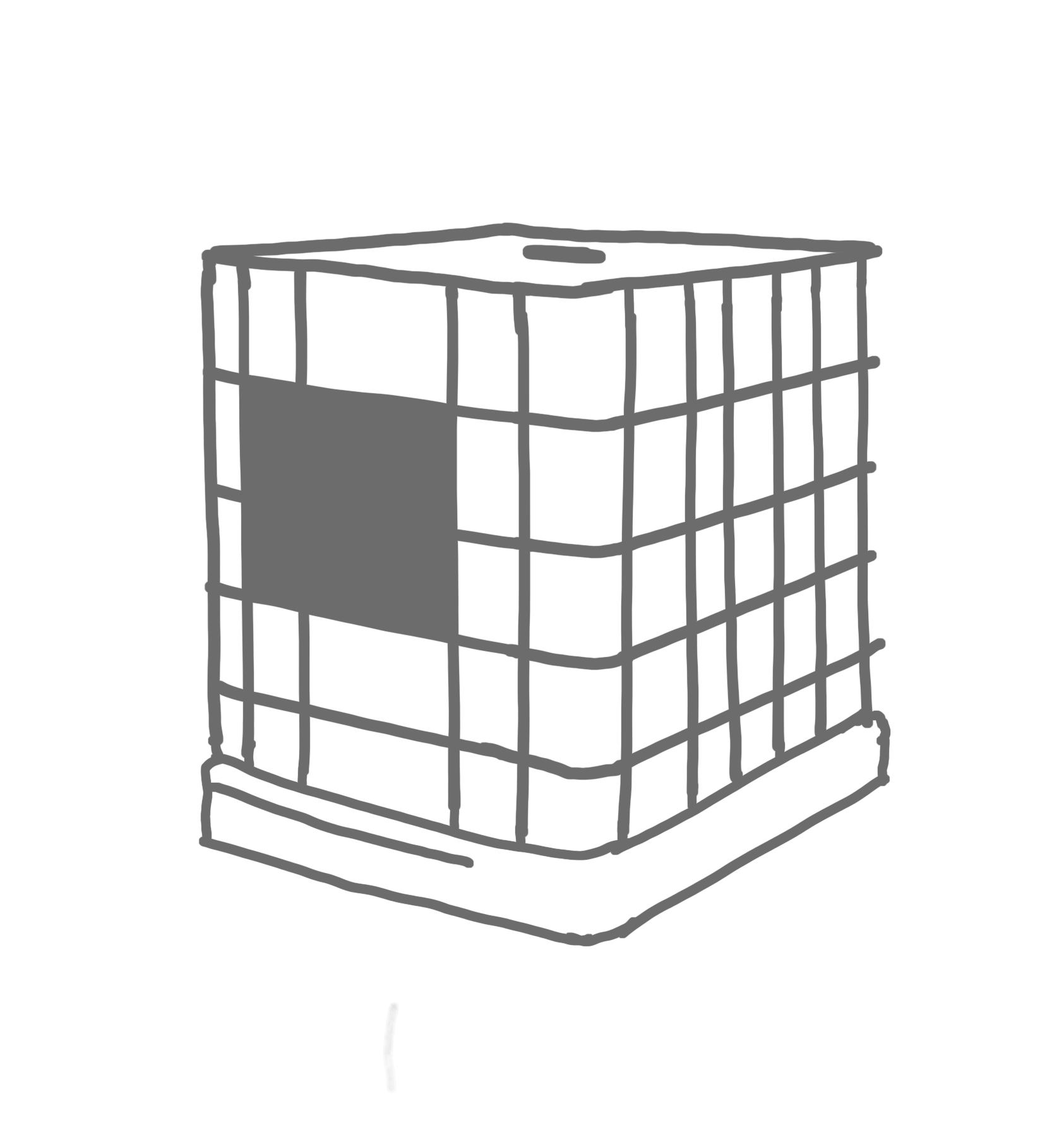 From the first days of harvest, the best olives are carefully selected and ground in an isolated manner, controlling at all times the entire cold extraction process. Thus we obtain Molino del Genil Premium Arbequina, Picual and Coupage.
Molino del Genil Premium Picual
Varietal early harvest in which the commitment to quality begins in the selection and collection of the fruit in its optimum moment of maturation. This variety surprises us on the nose with an intense fruity geen olive, olive leaf and grass. Its aromas include citrus touches, the alloza and fruits such as green banana and tomato. In the mouth, it is shown as a fluid oil with a medium heat and a soft bitterness, both balanced together. On account of its high stability at high temperature, it is perfect for raw consumption in salad, and for frying.
Molino del Genil Premium Arbequina
Varietal that at the olfactory phase is perceived as a fruity green olive with some ripe notes. They emphasise the aromas of banana, green apple and nuts. In the mouth, it shows as a sweet and balanced oil, with a slight heat and final bitterness very balanced. Ideal for use in raw foods, on bread or as a substitute for animal fats in the preparation of pastry recipes or mayonnaise…
Molino del Genil Premium coupage
Molino del Genil Premium coupage is obtained from the best tastings of our oils after cold extraction, combining the olfactory and organoleptic sensations of the Arbequina and Picual varieties, combining the delicacy and stability of both varieties. , This Extra Virgin Olive Oil is ideal for raw consumption, dressing and frying.
Formats in our online store: PET (2L and 5L). Glass (250 and 500 ml).
We offer the possibility of preparing customized orders according to the requested volume.
Ctra A453, Km 18.7 41400 Écija, Sevilla
Ctra A453, Km 18.7 41400 Écija, Sevilla